In these times of uncertainty CLI are working on all they can to keep connections going and adhere to our values. Therefore, we have jumped on the latest isolation craze, the quiz.
Let's face it, virtual 'catch ups' in the early stages of lockdown were awkward, unfamiliar and felt a just a little bit odd. However, during one video call on zoom, I started to see that everyone on there was just so happy to see each other's faces, we didn't want the calls to end.
I started thinking about what we could do to have a bit more purpose to our catch ups. How could we extend them and make them different each week? Then I realised we could duplicate what I had already been doing every Saturday night, with my friends since lockdown, a virtual quiz.
We put it to our volunteer team in Manchester at first, testing the waters and they received it so well. So, we opened it up to our Bedfordshire colleagues and volunteers.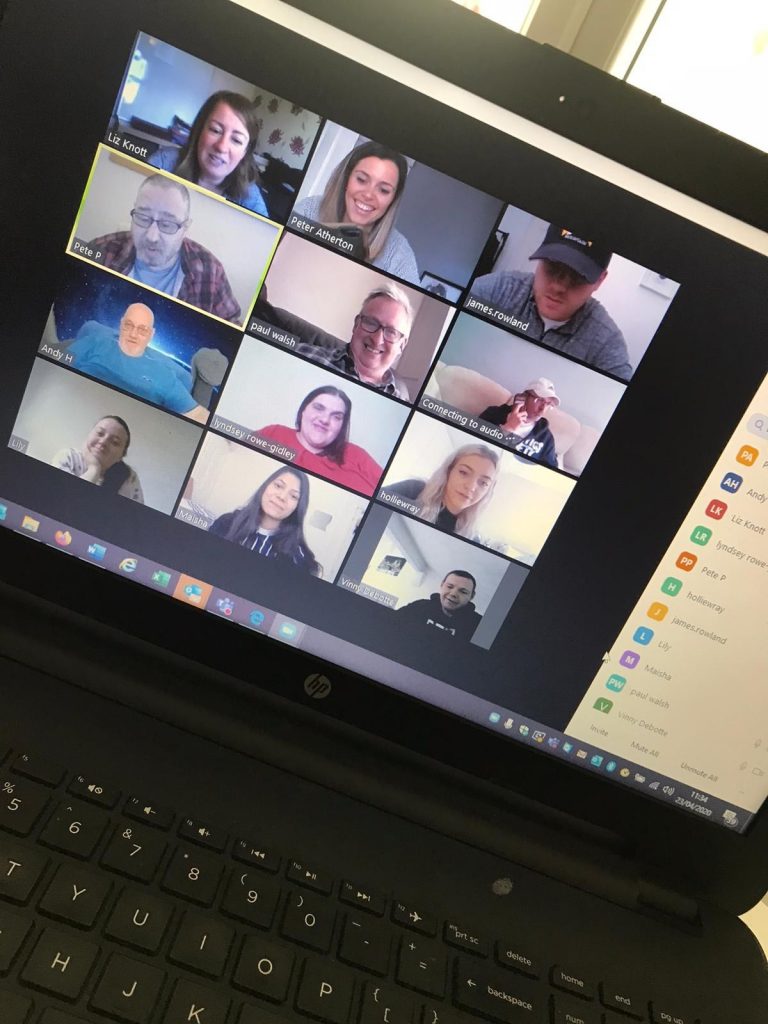 Jumping on the craze
Our volunteers and staff enjoyed the mix of general knowledge video, audio and picture rounds. So soon we had over 20 people in our quiz each week including people we work with and support in our projects across the UK. The feedback was amazing and people who were once isolated could now come back together and have some fun for an hour, with a chance to win a prize!!
"A good laugh and great way to stay connected during lockdown"
"Smiles all round and great way to start the weekend"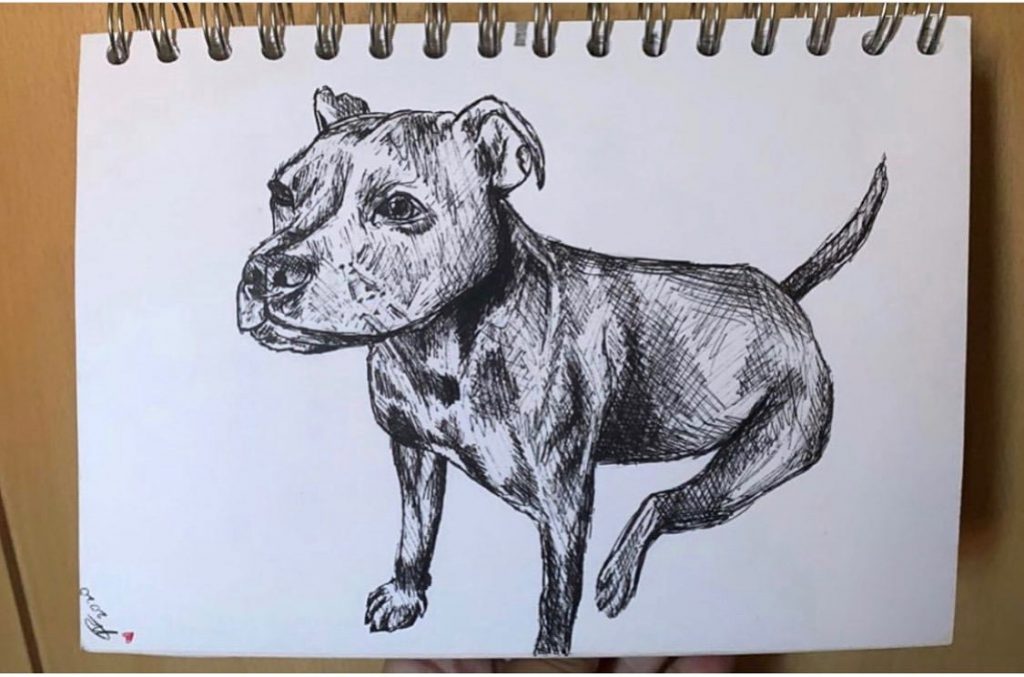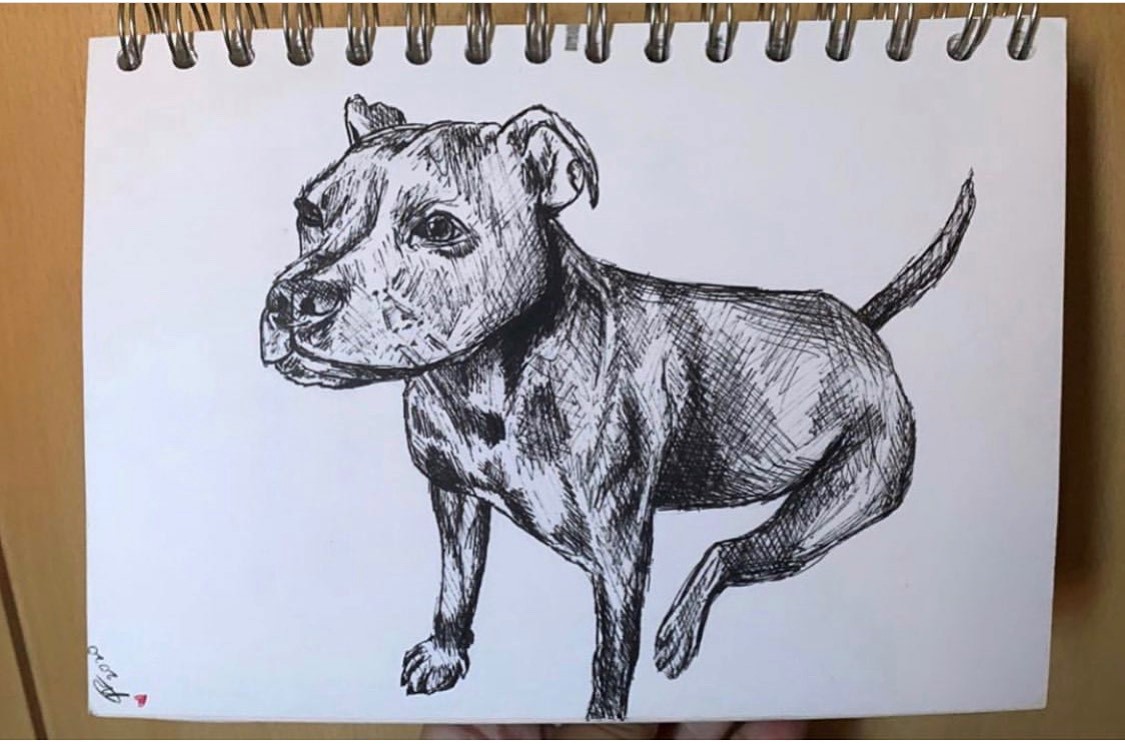 *Above picture of prize hand drawn by one of our Volunteers.
Next, we decided it was time to get our partner organisations involved and for the last 3 weeks we have seen large groups of smiling faces all excited and wanting to be involved! Each week different people hosted, marked and set rounds and we even saw a very special young lady get involved with a very hard (for those over 20yrs) Disney round of princes, princesses, witches and wizards. Thanks to Amalie who was currently taking a break from being home-schooled. The joys of working at home!
It's more than just a Quiz
Our quiz is not just a quiz, for some it's their only outlet to engage, their one chance to see other people's faces and bring a little normality back into their lives. We laugh all the way through, make a few mistakes along the way. Some give out the answers in our enthusiasm to help others. We connect in ways that we wouldn't have done before.
Our North and South volunteers, staff and those we support have now met each other and are continually building relationships each week. Bringing us back to one of our core beliefs, 'relationships are powerful'.
And for me, I look forward to planning and arranging the quiz and having extra purpose during this difficult time. I know I can speak for the team when I say how much we have missed seeing people in the flesh and this allows for the next best thing. We've all missed human interaction, seeing faces, looking into others eyes when speaking to them. All that other non-verbal communication you can miss on a telephone call. I believe its what we had all been craving for weeks.
So, I finish by saying don't underestimate the humble quiz and Ill leave you with "your starter for 10".
Which Country in Europe has the biggest population?
(Answer: is an anagram of ISAURS)
Written by Rebecca Hayes, IOM Project Coordinator.