Our vision is to be recognised as the most impactful lived experience organisation in the UK.
We know that to achieve this we need to be the best we can be, as well as informed by best-practice and learnings in our sector.
To support our vision, we have a formal Governance system in place to both guide and challenge our organisation, our approach and our delivery.
The CLI Board is responsible for overseeing the successful running of our organisation.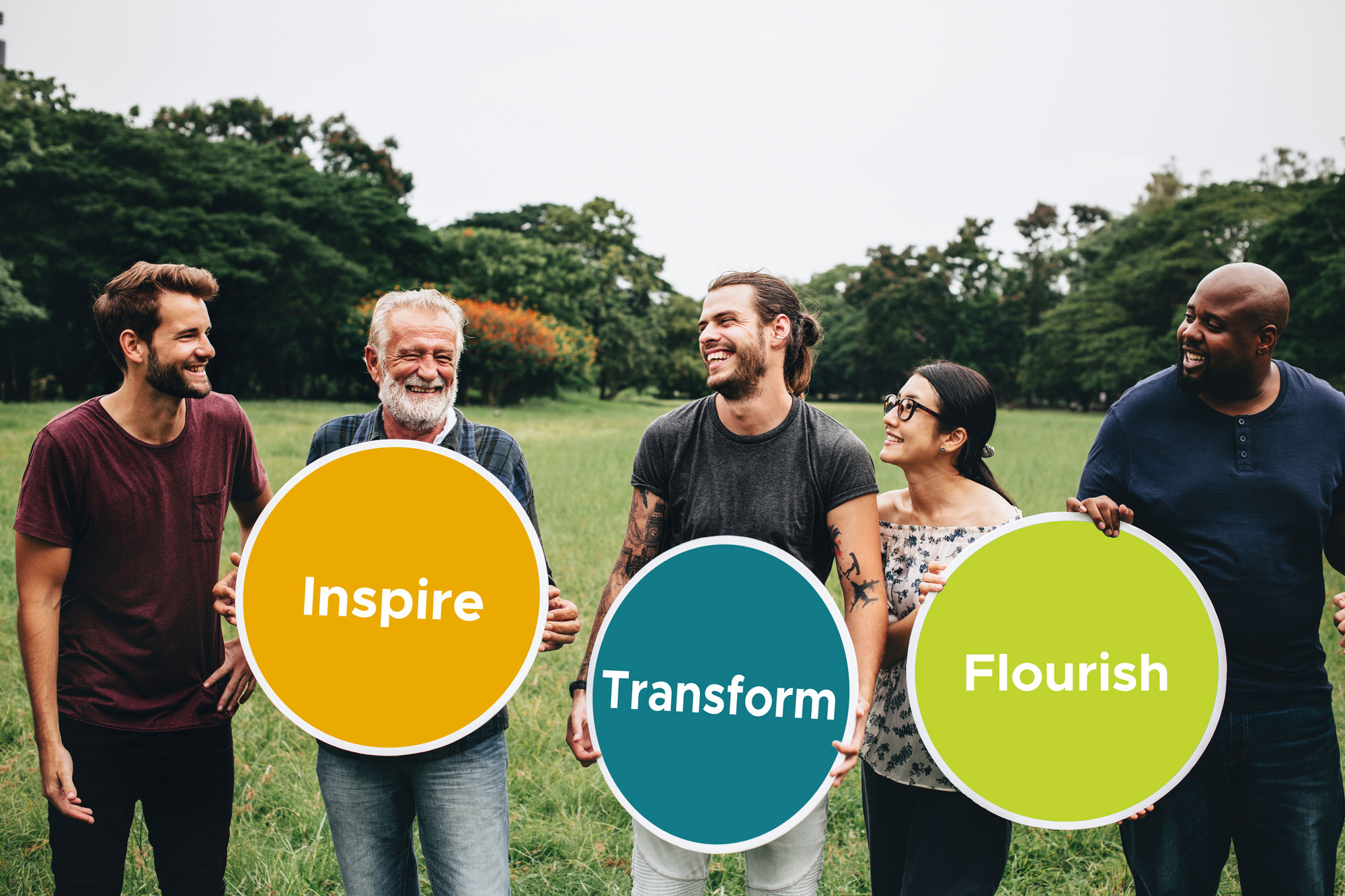 Our Advisory Group has been created to advise on and support the continuous strategic development of our organisation and our practice, to use their expertise to help our senior team take CLI forward and ensure the learnings from our work is able to inform policy design at both regional and national levels.
The Advisory Group includes external subject matter experts as well as representatives from the CLI Futures Staff Group and CLI service beneficiaries, alongside members of the Board, and works to an established Terms of Reference which provides clarity of purpose for the group.
If you would like to know more about our Governance, share our vision, have knowledge and expertise that would be of benefit to CLI or professional and/or lived experience that could be beneficial to our Advisory Group, please do get in touch.