At CLI we understand how hard it can be to transform your life and the scale of change involved. We have experienced it.
Sharing our lived experience knowledge with those we support helps ensure they are better prepared for the challenge that is involved in leaving their past behind – physically, psychologically, and emotionally.
Through our one-to-one peer support we make sure the practical foundations that make transformation possible such as ID, a bank account, and a means of contact are in place, helping reduce the reasons that can trigger a relapse or reoffending.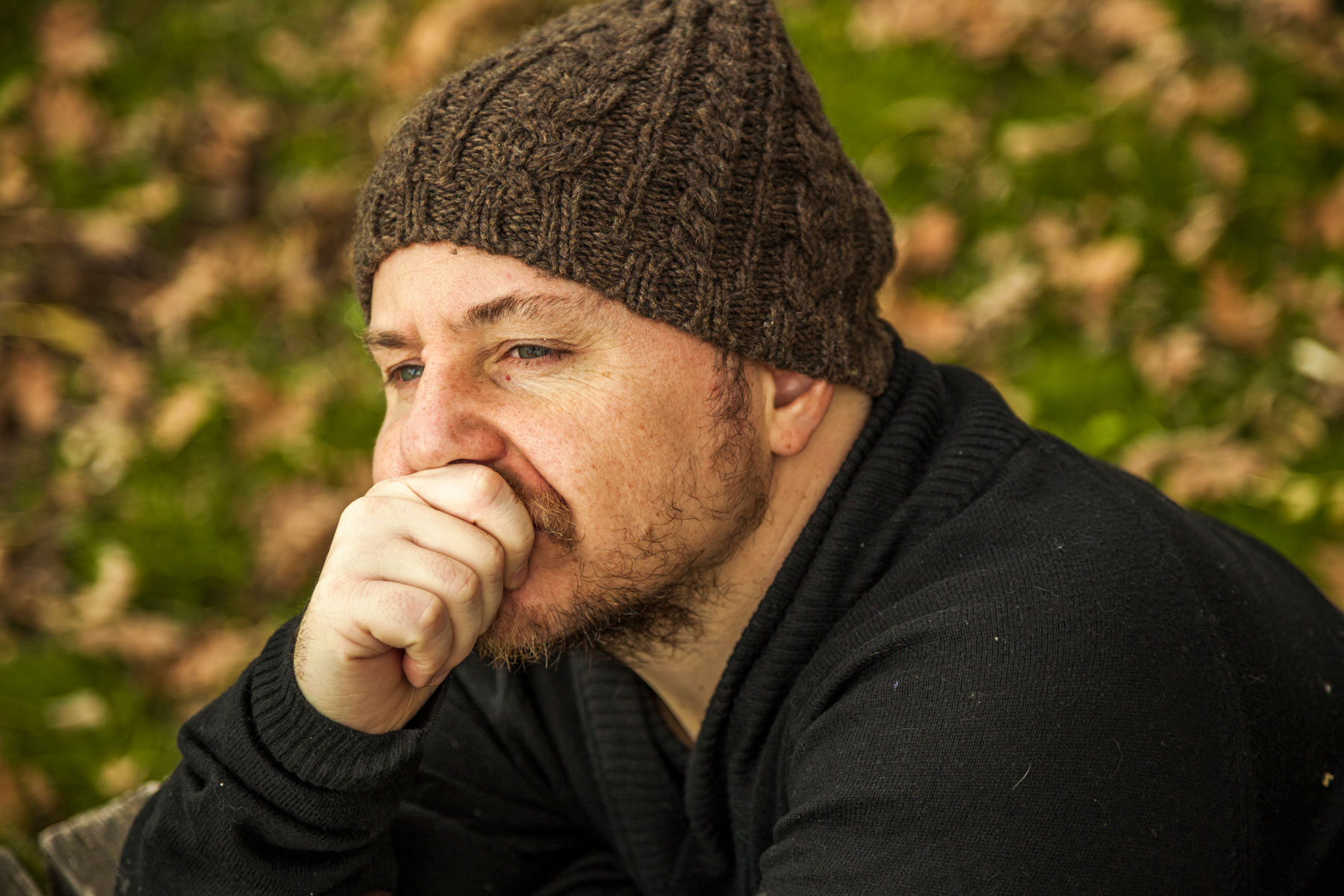 Our peer mentors provide practical one-to-one weekly support and constructive activities to help those we support with the hard internal transformation needed to build positive change in their lives and achieve their goals:
envisioning and moving towards a desired future self, with all that entails for redefining personal identity, developing different peer groups and influencers
becoming more aligned with the norms of society and the local community
helping people recognise that 'I'm responsible and accountable for my behaviour and decision making. I need to take ownership'
building self-esteem, resilience and better quality relationships – with families, supporters, and service providers
We know our approach to transformation works. Every day we succeed in helping the people we support transform their lives; to move on from addiction, offending, homelessness, mental health challenges and to flourish.
"Working with CLI has had a very positive effect on me and my relationships. You have helped me bring out my inner confidence. Working with you and meeting in community settings has given me the confidence to talk to people in work like it was second nature. I feel like I can be more myself. I am building better relationships with people because of this, and it seems normal. This is something that is new to me".