Peer Led Support, from home.
An insight into how we at CLI are continuing to provide essential support services and social connection, whilst going through the COVID-19 pandemic. Here's a blog by James, Project Coordinator for our National Probation Service Project (NPS), and how working from home has been going for him. 
"I'm usually based within the Moss Side Probation Office in Manchester, where the NPS project is run.  However, for almost 2 weeks, the CLI team have been working from home."
"This has thrown us all a new challenge – how do we make the most out of this uncertainty and continue to stick to our values of people coming first? We have had to get creative."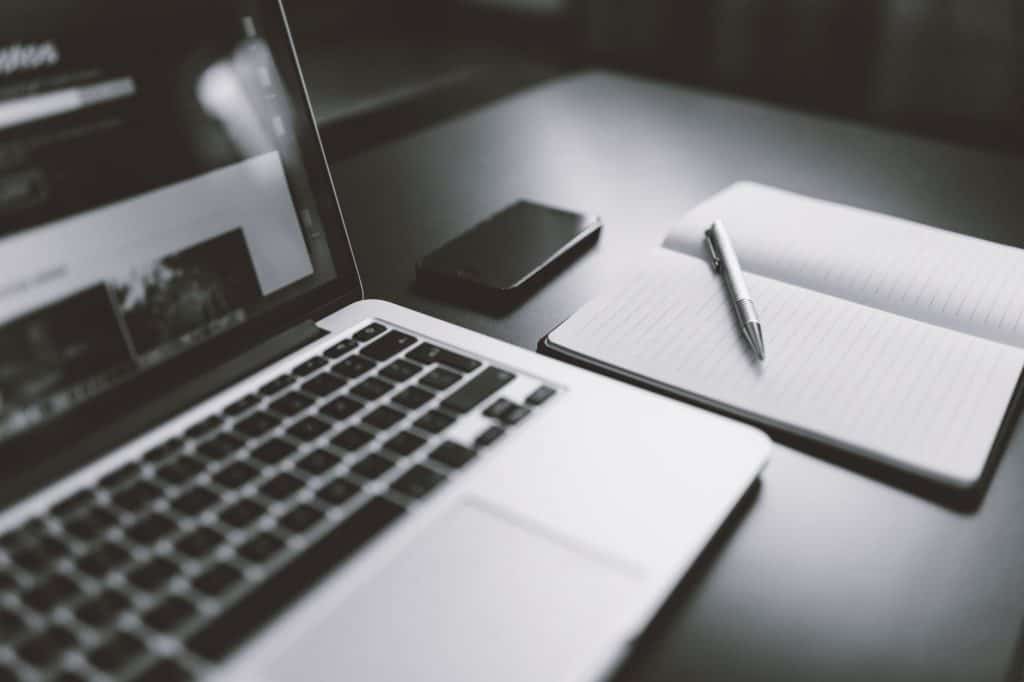 CLI's Leadership team made the decision last Monday to close the doors to our offices and ensure all staff were able to work from home.  
"We have been continuing to support our mentee's through regular phone calls, text messages, facetime and WhatsApp calls, depending on what suits the person and is the most comfortable for them." 
"This week alone, we have supported our mentees with a range of practical tasks over the phone. This includes addressing housing issues, universal credit claims, opening bank accounts and more."
Day to day, James manages a team of volunteers and works alongside Probation Officers to support individuals on license or community orders. Working remotely from home hasn't stood in his way of doing what he can for others, nor for our other staff members.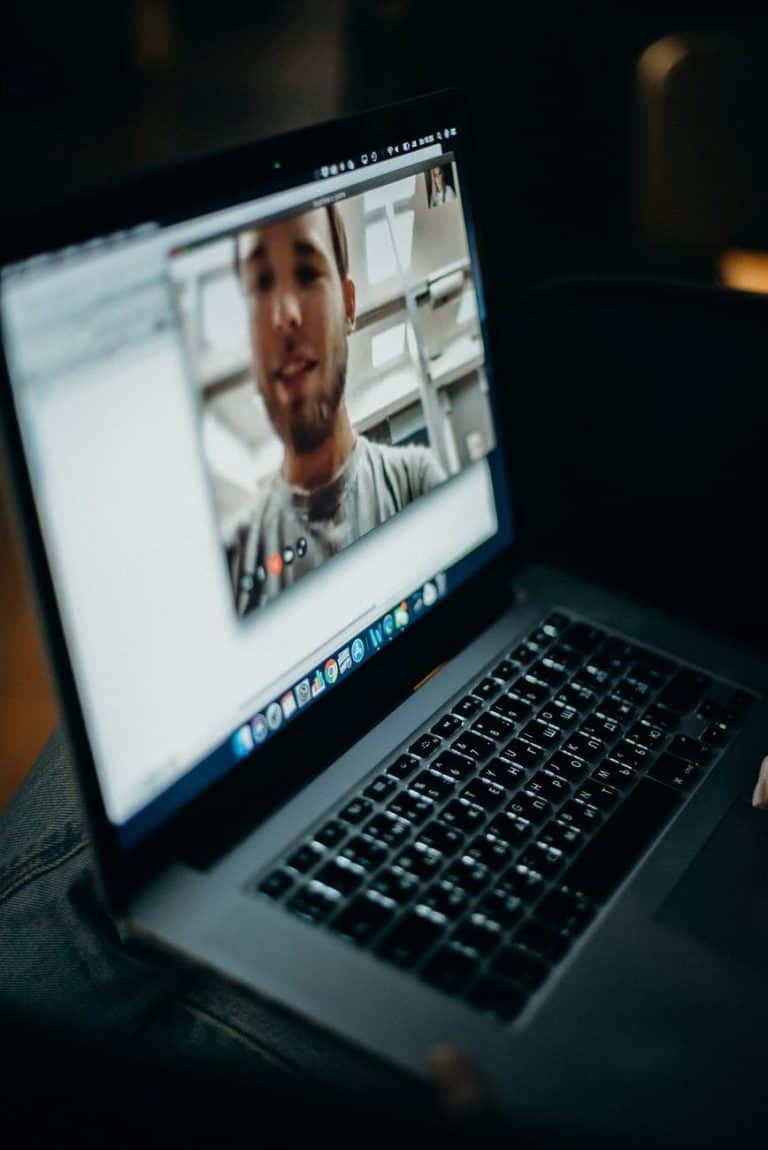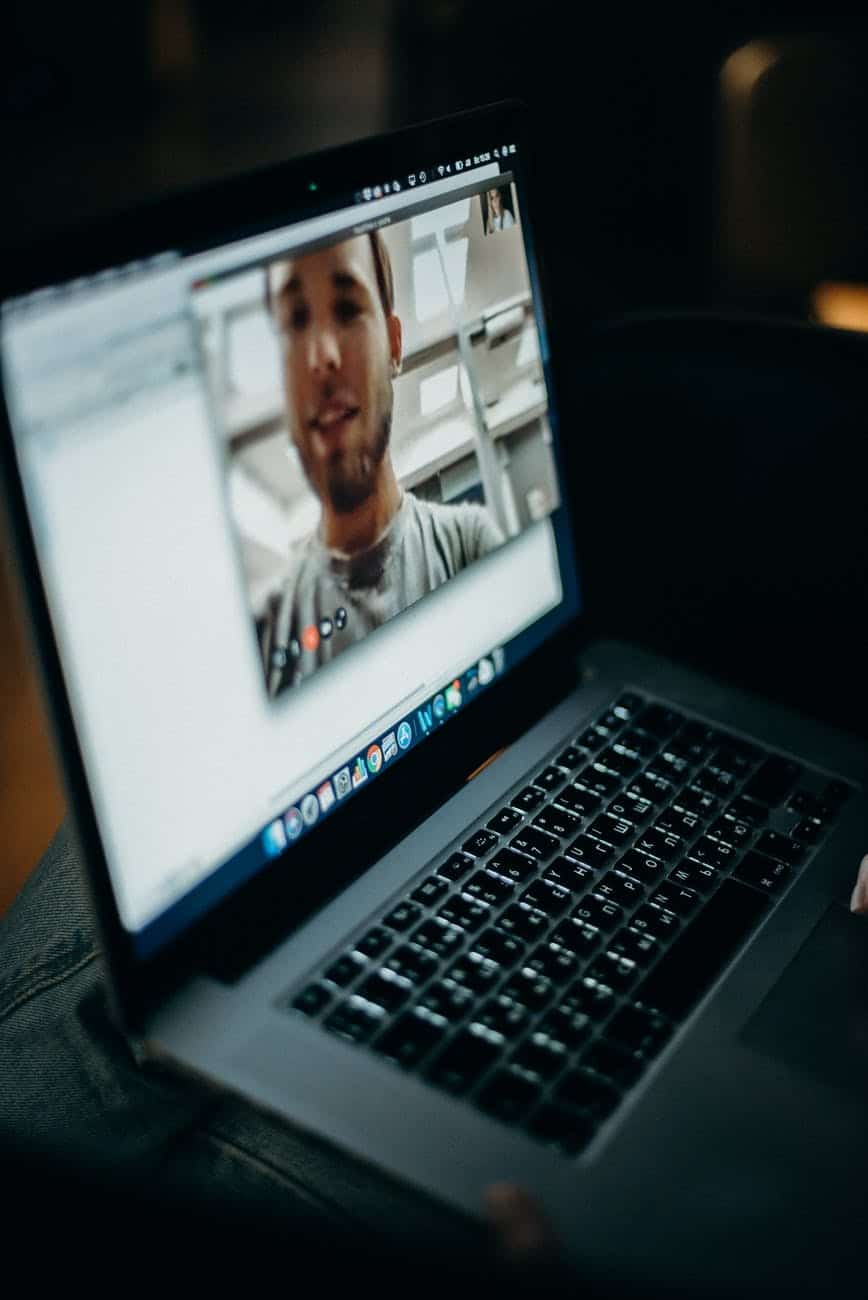 "As well as providing practical help, we have also been focusing on how the current situation is effecting those we support emotionally, psychologically and physically."
"We've tried to problem solve the best way that they can deal with the challenges they face in such unsettling times and keep up their well-being."
"Unfortunately, a large number of our mentees are socially isolated with limited family and friends to turn to."
"So, we have been using our time to make sure our mentees still feel supported and connected.  Even if the contact is no longer face to face, it is still there for people."
In Bedfordshire, CLI are still running our regular peer support groups, but using Zoom instead of physically meeting. It's important that we make sure people who usually connect weekly, can stay in touch and share challenges. This peer support helps to keep spirits high in a very surreal period. 
WhatsApp groups are helping to keep people informed, promoting well-being and spreading joy. It's brilliant to see the kindness and compassion amongst those we support and how they look out for one another. 
Well-being packs are being created and distributed. Containing activities like drawing, colouring, tools to measure your health, updates on important services and news, coping calendars with daily tasks and much, much more. 
"We have also spoke about ways in which our mentees can prevent reaching crisis point, for example, if the person has internet access, they could use this to do some arts and crafts activities or to access home workout videos. We're looking for free and beneficial resources online for people right now."
"By giving our days structure and exercising our minds as well as our body, I hope we can prevent some people from reaching crisis."
We're constantly reviewing, adjusting and finding the best way to keep our people at the forefront of what we do. It's essential for us to keep staff wellbeing and morale high with weekly meetings, Zoom Group Yoga (led by our amazing Zoe!) and cuppa and PJ party's.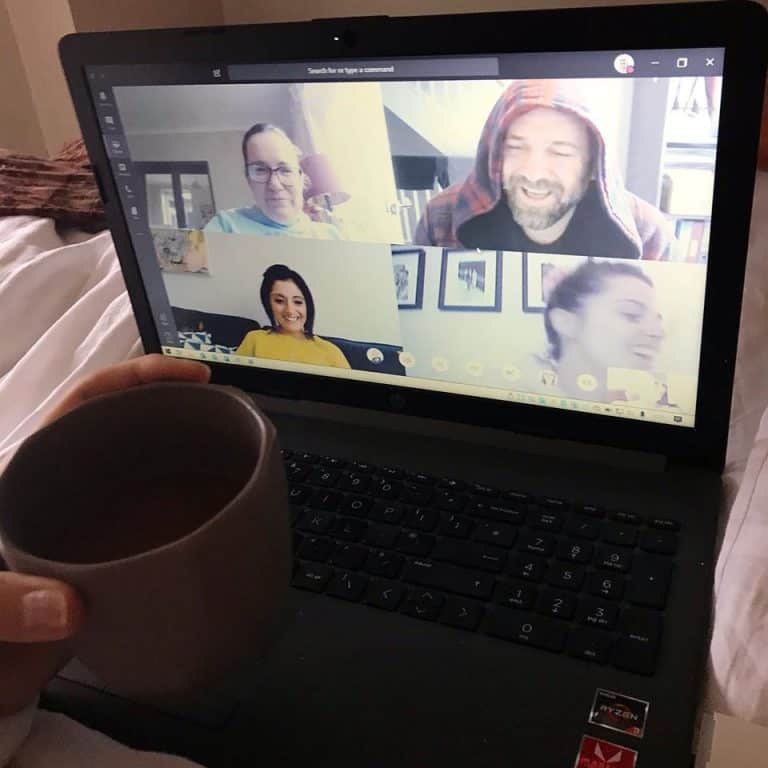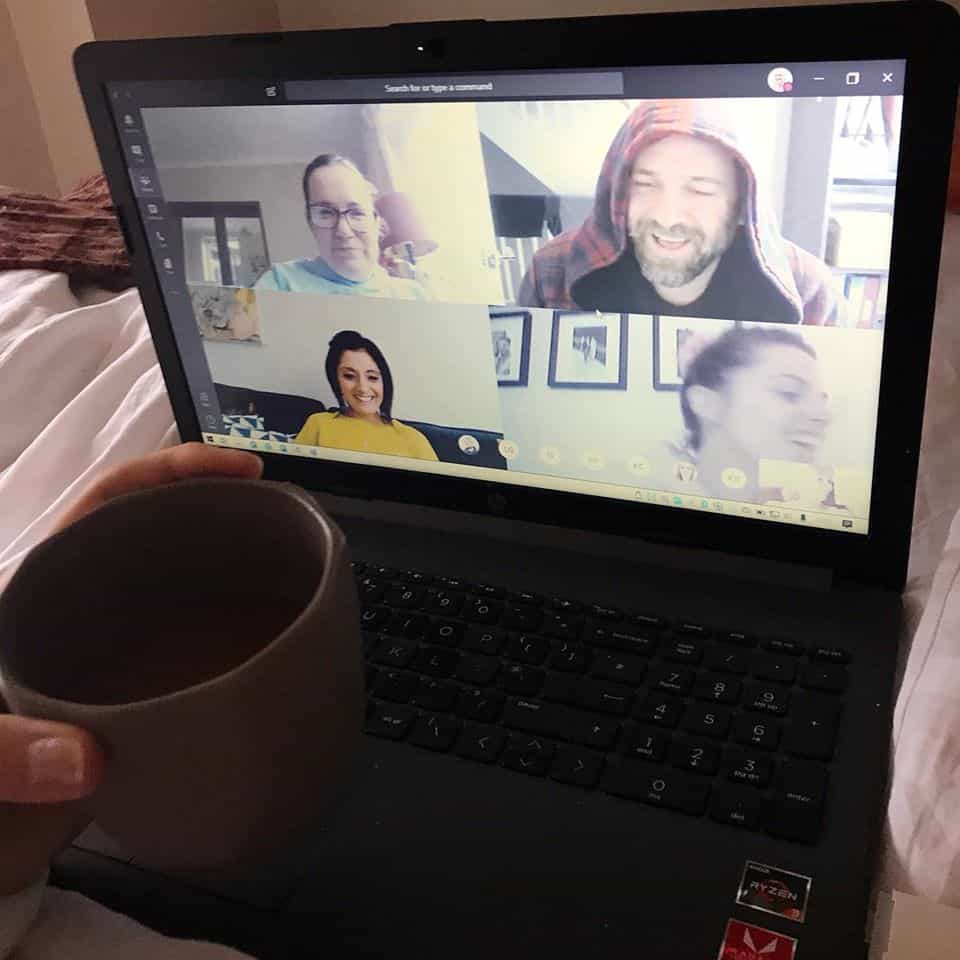 "Mental Health problems are something that a lot of us have suffered with.  Sadly, we can expect many more people will be affected due to the current situation. A lot of people will struggle financially which can create problems with housing.  Inevitably, this will have a huge impact on how safe and secure people feel during this most uncertain of times."
"By being there for the people we support, helping them to keep connected to essential services, we can try to be the reassurance and stability that people are seeking."
We know we all need to pull together now. We must make sure that services like ours are still able to offer comfort and support to the people in our community who are struggling.
If you can share resources and ideas with us and the people we support, we would love to hear from you.  Please contact our team:  hello@communityled.org.uk
Written by James Rowland, NPS Project Coordinator