Formed in 2013, Community Led Initiatives has established itself as one of the leading peer-led organisations in the country.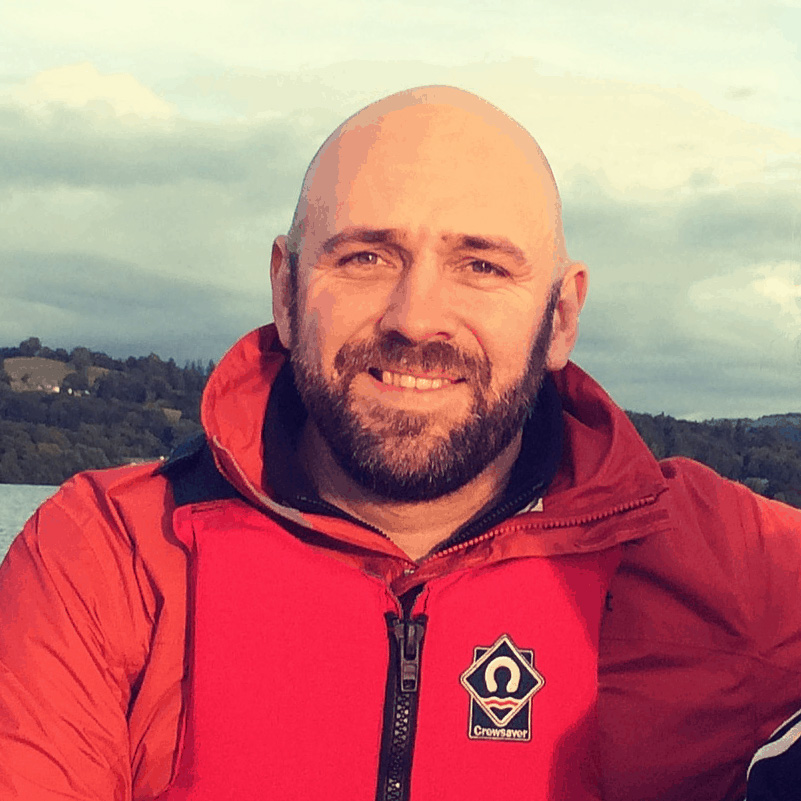 "Building a new life is not easy. Leaving behind everything and everyone you know and trying to find a new place in society comes with many challenges."
Community Led Initiatives was formed in 2013 by Pete Atherton, our CEO, and Matt Kidd, built on their experience of rebuilding their lives after addiction, mental ill health, and involvement with the criminal justice system.
By 30 years old, Pete had spent most of his life in and out the care and prison system. His lifestyle revolved around crime and drugs, both of which affected his mental health, resulting in bouts of depression which he masked with his drug use.
At that point he could not imagine a different life in wider society or see how it was possible to overcome the stigma and barriers which had built up over the years living the life he had.
Matt had spent over 10 years struggling with addiction. Though he worked and maintained some ties into society, at times Matt led a double life, hiding his drug use from those near to him and was often affected by anxiety and depression.
Both decided things had to change although building a new life is far from easy. Leaving everything you have known behind to find a new place in society comes with many challenges.
With the active support of family and others who became an important part in their journey, Pete and Matt were able to make the change they wanted, going on to use their experience of recovery to set up CLI to help transform the lives of people who like them, can often see no way out of the situations they find themselves in.
CLI Today
Nearly 10 years on, CLI is one of the leading peer-led mentoring and support organisations in the country.
We deliver a range of programmes including one-to-one mentoring and peer support for people on probation in Greater Manchester to drug and alcohol addiction recovery support in Bedfordshire.  All our services are built on a genuine co-production with the people we help. We share our lived experiences, connect people to a community of care and support and help them realise they are more than their pasts.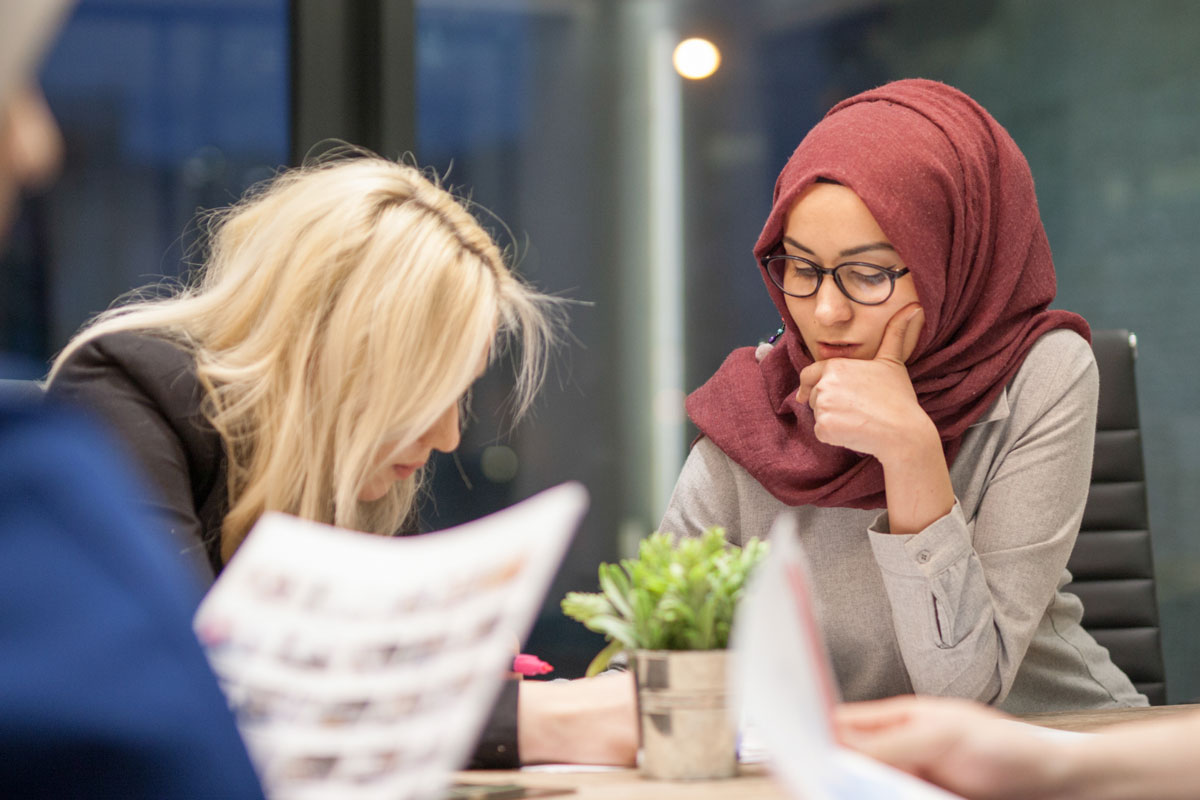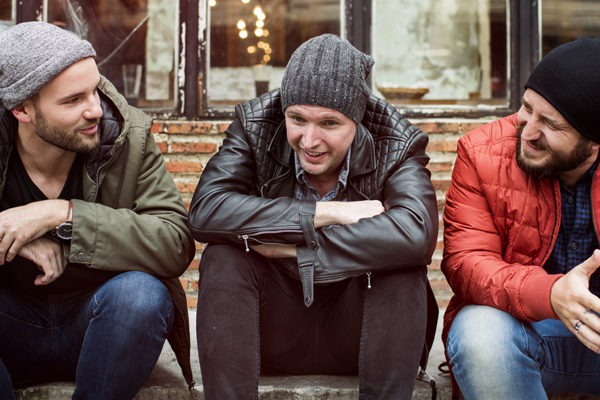 Our success in supporting those we work with to overcome their challenges and achieve their goals in life is both what binds us and drives us on.
But of equal importance is CLI's role in influencing the wider discussions on how we need to reframe conversations around criminality and addiction and breakdown the barriers society creates around change. Achieving this will help build more connected communities and improve social cohesion.