John's Story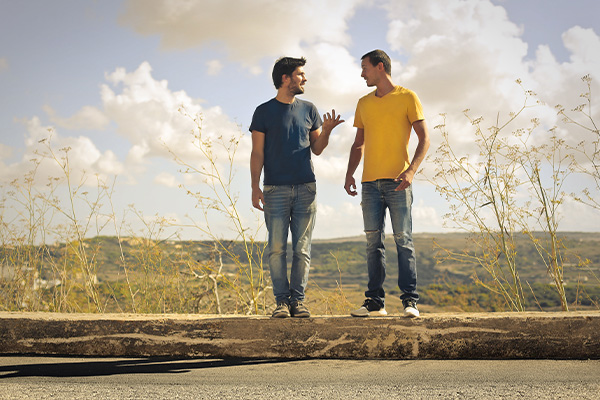 John's experience of CLI mentoring in his own words
"You are helpful, for me, people caring about what I do makes me care more about what I do.
You are 100% reliable to my 50% reliable.  Anything you say you're going to do it gets done. I need to feel as though I can benefit from a situation to be able to engage with it and I have with CLI.
CLI have supported me with stability – you make something happen. It's helped me to learn how to do things differently and break down barriers. You understand me, and I can talk about whatever I want, I have learnt how to defuse situations better than before. I see it as something to look forward to each week or every two weeks, even if it's just having a coffee, I am bored a lot of the time and this is something to focus on.
Discussion about things that are important to me, talking things through makes me feel understood and there isn't any of that happening at home or with my family.
Now I feel less negative, things don't work out for me usually, but I have found ways to pick myself up and deal with it, then look at other options. This time out is 100% different to every other time because I've been out over 10 months now. I know I can do it, but the only thing I feel I am missing is a job.
I see my future the right way, because the way I've been thinking is the right way all the other times is not. I've been arrogant in the past thinking I can do what I want but I don't need to anymore. I will carry on being legit. I am exploring more work options and I have opened my mind to other jobs, jobs I wouldn't have looked at before, but I am past caring now, a job is a job. I'll do anything at this point to get me to where I need to be."
Steve's Story
Steve's experience of CLI mentoring in his own words
When 'Steve'* was referred to CLI, he was using class A drugs and a variety of other substances. He wasn't engaging with any services or doing anything constructive with his time and he was at risk of reoffending.
Steve told his CLI mentor that he was constantly bored and wanted things to fill his day. He also wanted to get involved with some form of drug support services to reduce his substance misuse.
Inspiring and transforming
Steve was already known to the Change Grow Live (CGL) drug service, so his CLI mentor sourced a timetable for support sessions. They also got a diary and together started adding activities into his days, including a couple of Back-On-Track (ETE provider) courses in cooking and ICT which stood out for Steve. He was supported to enrol and began his courses.
Despite wanting to be active, Steve struggled to manage his time between Back on Track and CGL. His mentor suggested they look at what was most important to him. As his main motivation was about recovery, he picked CGL with the option to return to Back on Track when he wanted.
Throughout this transformation period, Steve and his mentor spoke 2-4 times a week and met up once or twice a week for a few hours. As the relationship and trust started to develop, he looked forward to the meetings and the visits to coffee shops, lunch places, museums and galleries too. These times were important, helping Steve feel as though he was part of society, not on the fringes of it. Slowly he developed a different attitude towards his own identity, seeing himself less as a drug using criminal and more of a citizen of Manchester.
Steve was truthful with his mentor, and this allowed them to talk honestly about the challenges. Although his substance misuse became more sporadic every second Thursday was benefits 'pay day' and it became apparent after some time that this was a 'trigger day'. This would be the day that he would use the most drugs. Because of this, they developed a plan to spend time on paydays going shopping for food, paying rent and other things to deflect him from drug use.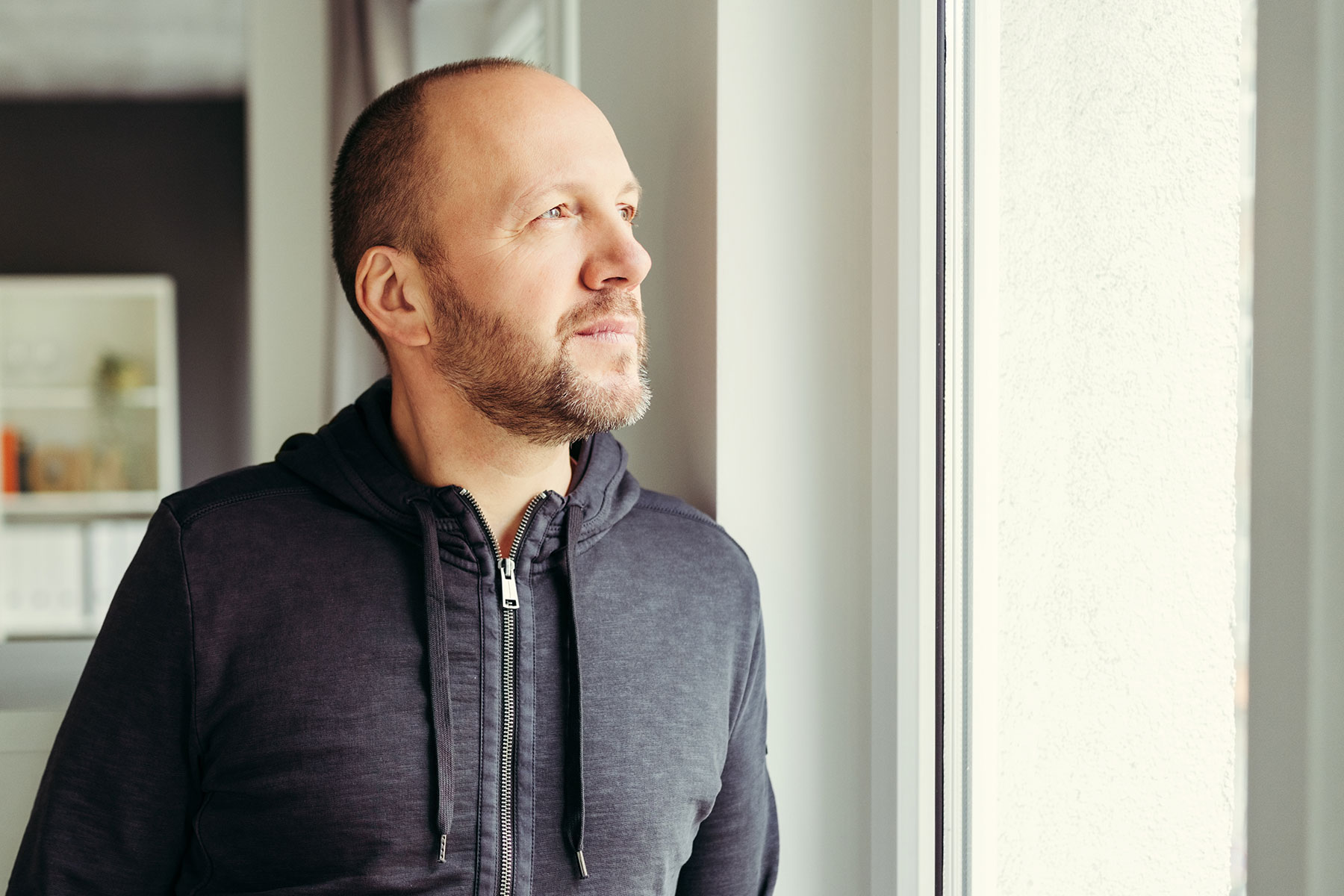 Moving forward
Steve started to spend his pay days seeing his family, working with his Dad or at CGL. By the end of our support, he was doing his own shopping, paying his bills and buying himself the odd treat such as a contract phone, new watch or clothes – all items he would never have been able to manage his money well enough to afford before. He also gained his own accommodation for the first time and is very proud of his flat.  And he has officially completed his license for the first time in over 20 years and no longer supervised by probation.
The power of the relationship with his CLI mentor has been central to the process of change Steve has successfully negotiated, becoming drug free and maintaining his own tenancy. And he continues to engage with the community agencies who can assist with his ongoing positive change.
*  name changed for confidentiality