Community Led Initiatives appoint new Non-Executive Director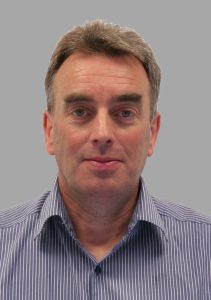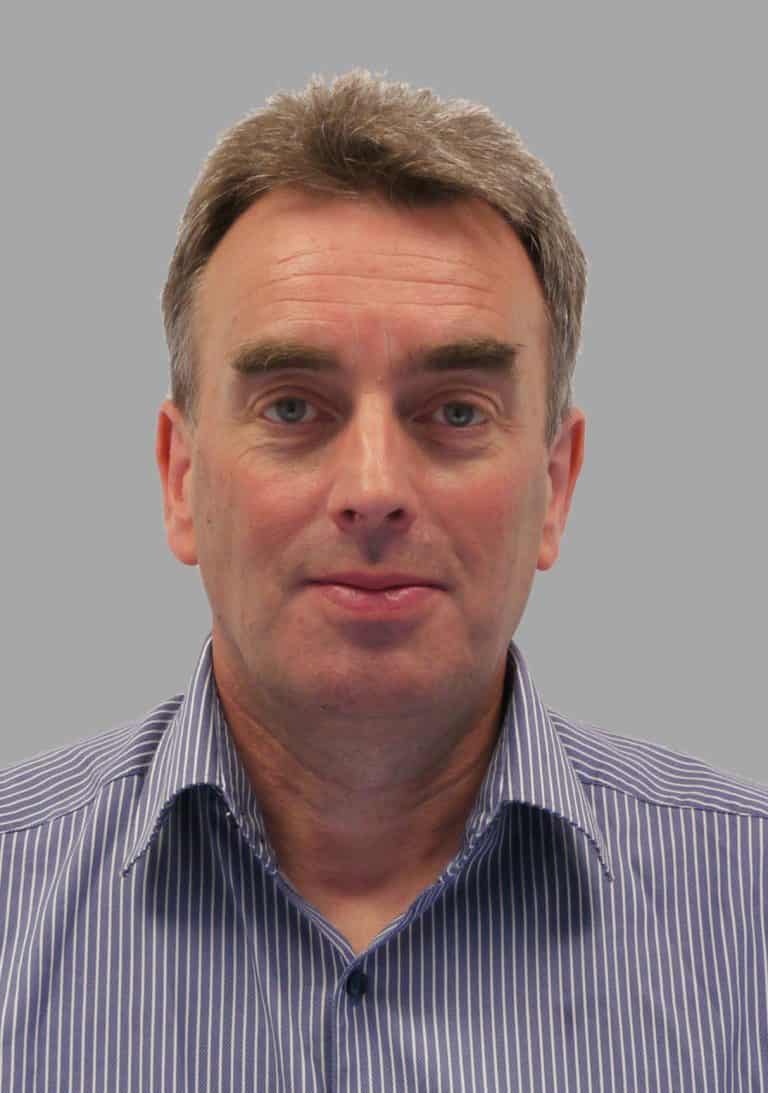 Community Led Initiatives, the specialist peer-to-peer mentoring organisation supporting people who have experienced addiction, the criminal justice system, mental health issues or homelessness to make positive changes to their lives and communities, is delighted to have appointed Simon Pringle as a Non-Executive Director.
Simon has extensive experience and expertise in economic development, shaping policy, strategy, and action planning for economies and their people at a local, regional, national, and international levels.
He has worked in the public sector and consultancy, included as Managing Director at consultants SQW and most recently as founding director of Steer's new integrated economic development practice. Simon will be bringing his knowledge of business growth and development to the CLI Board as the organisation scales-up for the next phase of its growth.
Peter Atherton, CEO of CLI welcomed Simon to the CLI Board:
"Having been introduced to Simon, I recognised that his extensive experience of successfully growing businesses whilst maintaining the highest standards of delivery, combined with the knowledge he has developed of working and engaging with Ministers and locally elected members, could be of real value to CLI as we seek to grow our organisation and share the positive impacts of our work with policy makers and influencers. I am sure he will be a valuable addition to our Board."
Simon commented:
"I'm delighted to be able to join CLI's board of directors, and to help Pete and the team think and work through the exciting challenges of growth and development in the next phase of the CLI 'story'.
"Although I am new to the not-for-profit sector, I do bring extensive experience of building businesses, developing their USPs and, crucially, maximising their value and impact to the people and places which they work to support.  And I am sure that working with CLI is also going to be great fun!"