At our SAMAS project in Milton Keynes, our support workers help their mentees on their journey towards sobriety. Here is the story of one of our service user's Billy and how with the support of his mentor Charlotte, Billy has found his road to recovery and received an Award along the way too.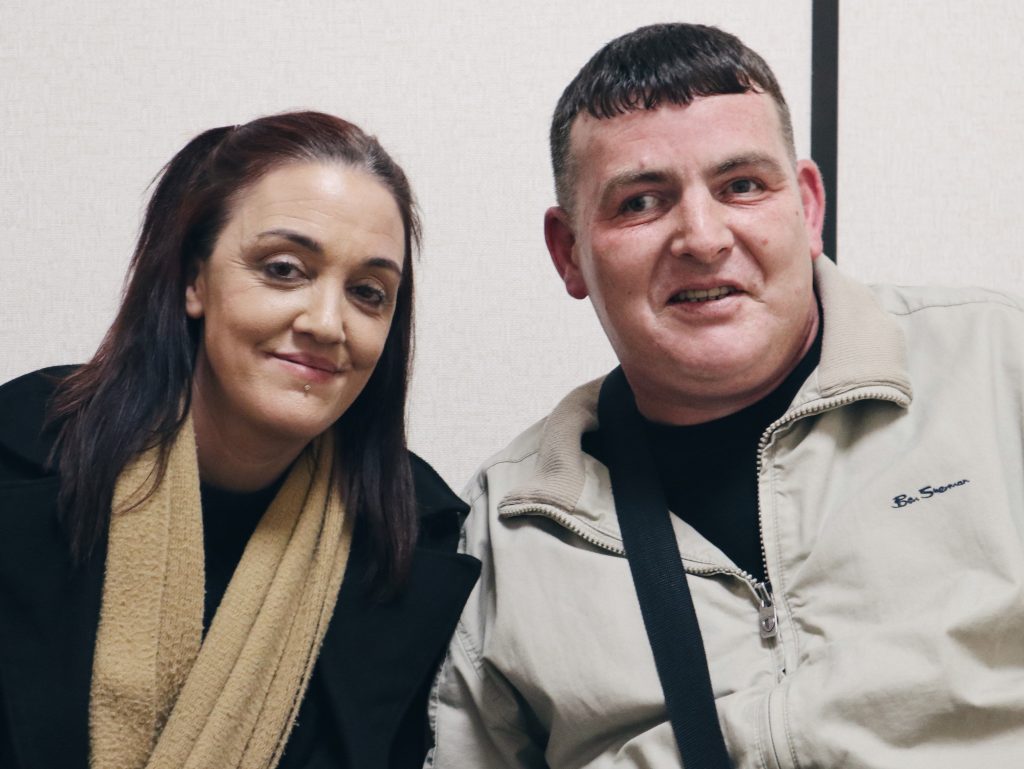 Billy's Story
I've done all the courses related to drugs and recovery, but it wasn't until I came to CLI that I received the help I was needing. Before I knew it a few days had turned into a few weeks, a few weeks turned into a month and then months turned into a year. I'm now 2 years clean.
If it wasn't for Charlotte, I don't think I'd have done it. I don't think I'd have coped. Just being able to speak to somebody for 10 minutes helps massively. Just to have someone there to give you that little bit of reassurance, that's all I needed.
I've found that at CLI everyone feels like family. I've never really had people who have cared about me as much as they've cared here, and it means the world to me.
I'm going in the right direction now and I couldn't happier. Sometimes I sit and think
about how much I've achieved over the last 2 years, and I can't wait to see what the next 5 bring. For me the future is looking bright.
Charlotte's View
When Billy first came to our service, Billy was with the probation service and wanted to make a change in his life. He was a month abstinent from class A drugs, extremely anxious, socially isolated and had a big mistrust in services,
Through our work together Billy and I formed a positive trusting relationship, and we addressed issues Billy was facing together. With consistency and support Billy's self-belief grew along with his confidence and his positive mindset to want a different life for himself. Billy regularly attended our community group where he has made friendships but also became a positive valued member of the group supporting
others on their journey.
Billy is now in employment for the first time since his teenage years. He's working as a project manager of a Bedford gardening project where he supports volunteers to reduce isolation, have connection and a purpose. Billy recently won the Daniel Miller award in recognition for his hard work – an amazing achievement. I am extremely proud of Billy and the determination he has shown through the struggles along the way. It has been an honour to have been part of his journey and to continue to see him shine.