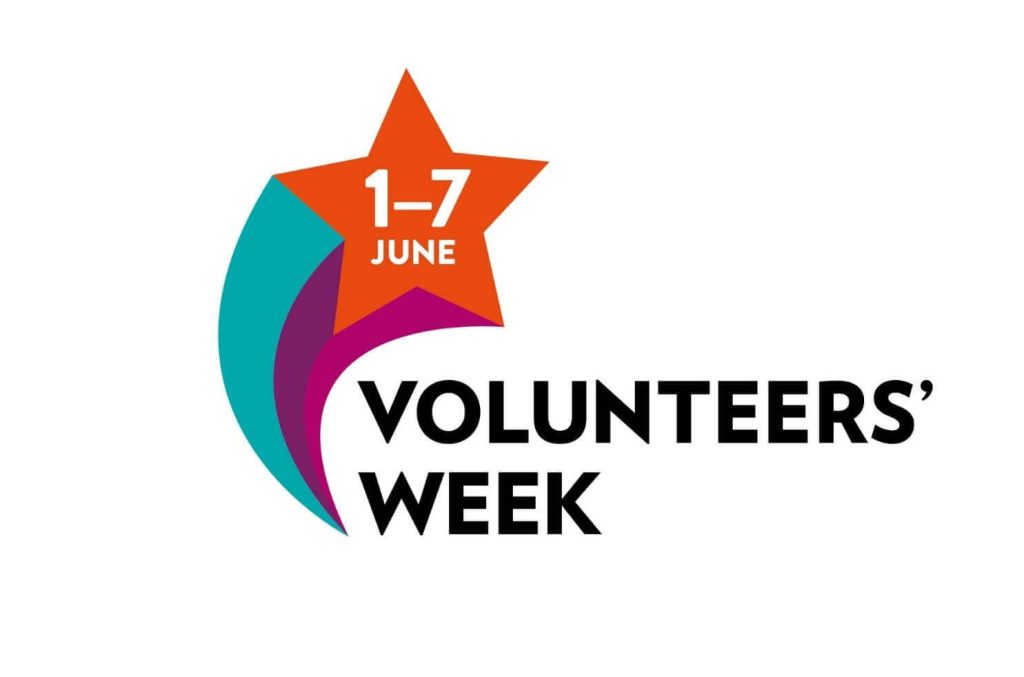 A huge thank you to all our CLI volunteers – National Volunteers Week 2022
Volunteers have been the heartbeat of CLI since we first started supporting people in 2013. Without their passion, commitment, and belief in the potential for change, CLI would have been unable to create the impact we have achieved, and within some of the most disadvantaged communities in England too.
Our volunteers contributed 7,840 hours of support during 2021 with 78% of those they supported achieving their goals. The mentoring our volunteers provided made a significant difference to people who are trying to build a new life and leave behind the problems of the past.
We are proud of our CLI volunteers. You are the heroes and inspirational role models who make it all happen and I appreciate every one of you.
Peter Atherton, CEO, Community Led Initiatives