University of Bedfordshire Partnership
Community Led Initiatives are pleased to announce we are now registered partners of the University of Bedfordshire. Since meeting with UOB's Volunteer Recruitment Advisor we are excited to see what opportunities this partnership has to offer both parties.
UOB volunteering are committed to providing voluntary opportunities to students whereby they are able to take on a role of responsibility, empowering them to build confidence, learn new skills and make themselves more employable. In addition to all of those things they are also making an impact to others.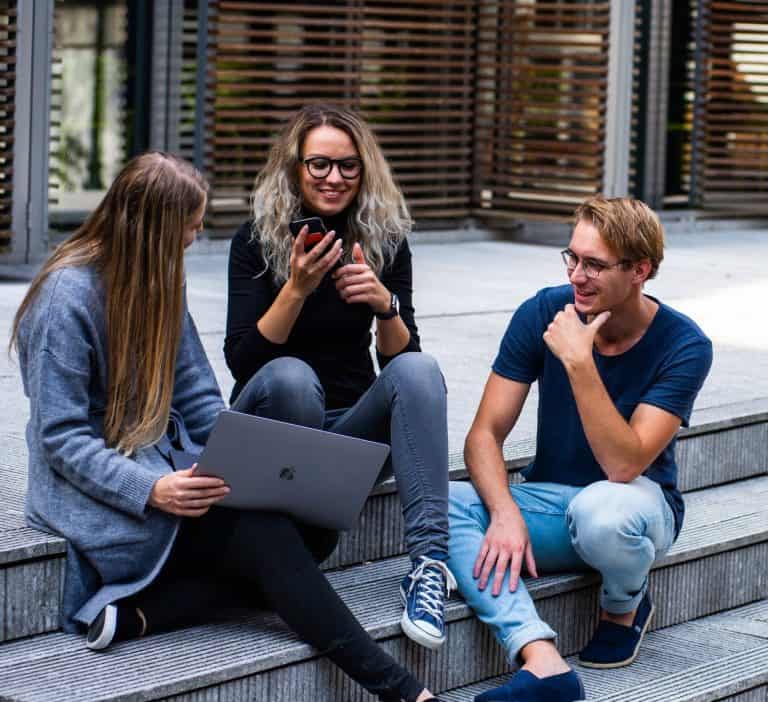 We at CLI feel that offering voluntary opportunities to students is great, for both us and them. The experience they would gain as a mentor for those in recovery from addiction will make such a positive impact on their studies. We hope to attract those studying subjects like Criminology, Psychology, Health and Social Care, Social Sciences, Social Work etc. Whether it be for a placement or to understand more about the practical side of their learning we're keen to support them.
Although recruiting those with lived experience of addiction can be useful, we see that students willingness and interest in this field will help them become positive role models for those they will be mentoring. They can offer a fresh perspective and help us build on the belief within our local community that people can change.
"My experience at CLI was a huge help in securing my current full time job. During my time, I developed many different skills from; learning to communicate with adults, and vulnerable adults, which helped me to relate to many different scenarios given to me during the interview for my current role. I also gained the confidence to speak in front of others at CLI and I was really made to feel a part of a strong working team, whereby everybody supported each other" – Sarah Stewart, Volunteer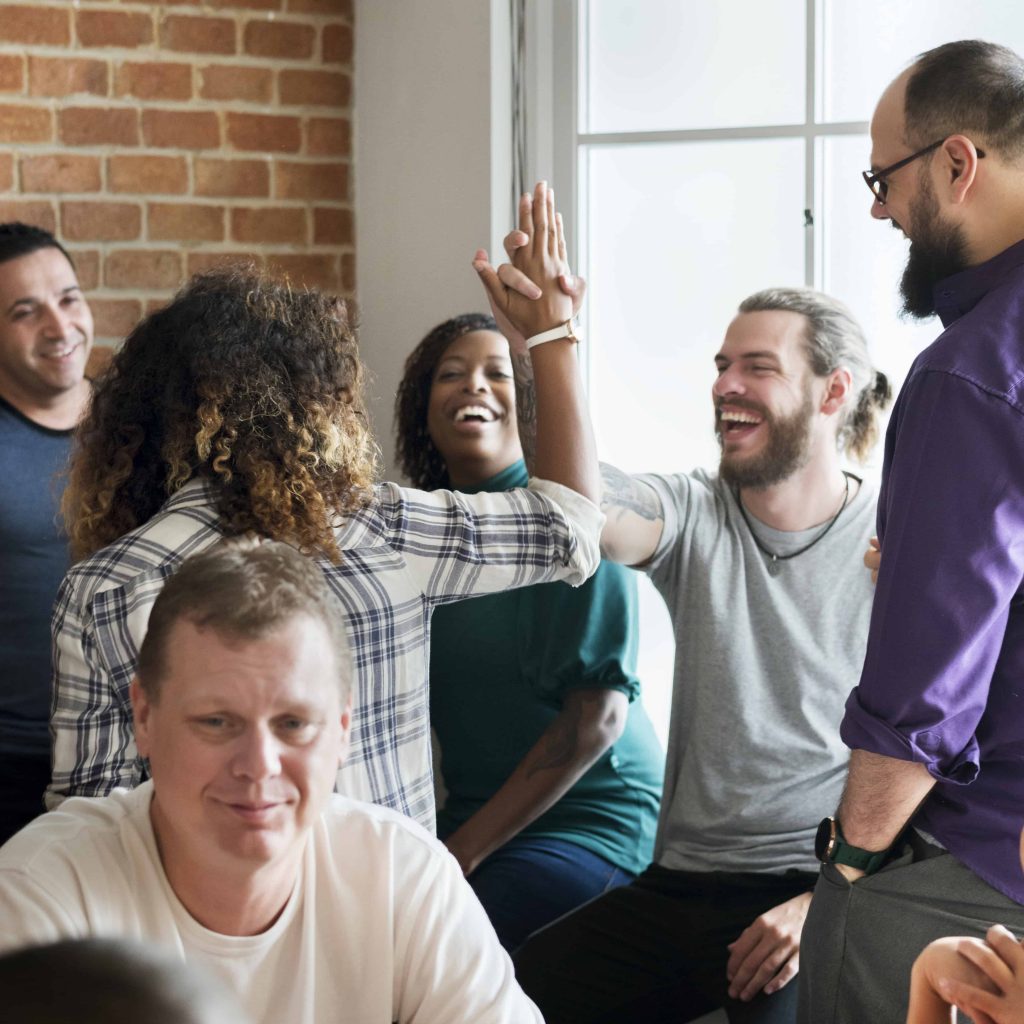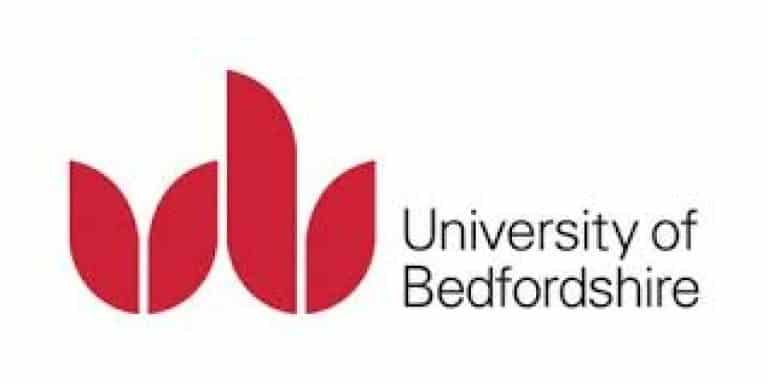 We hope for this partnership to offer valuable experience to students, make recovery more visible within the local community and provide positive and resourceful Mentors for our service users.
Watch this space.
If you are interested in Volunteering with CLI please contact us on;
Zoe Walker, Volunteer Coordinator 07732604273 (Central Beds)
Karen Cockings, Volunteer Coordinator 07718656100 (Bedford)