Recruiting people differently.
The work CLI does to support people to move from difficult situations into more fulfilling lives, is very different to what most people do during their 9-5. We build close relationships with people and have the privilege of watching them grow and thrive. Very often, part of that process may lead to a need to 'give something back' and a desire to help others as they have been helped. This is great as people can volunteer and build skills and confidence that dare them to reach for more.
But this is where we notice a problem start to form. People who have not enjoyed a typical upbringing may not have experienced the usual route through education and into employment. Time spent in prison, sleeping on the streets or addicted to one thing or another leaves scars on the spirit and in the mind. Those scars provide a place for self-doubt to fester and when people start to dream of a happier life, they become heavy, and this can hold them back.
So, the idea that someone would give 'them' a job is hard to accept. Especially when the voice of self-doubt is so skillful at reminding you of all your faults and inadequacies, and how you don't have the qualifications or work experience.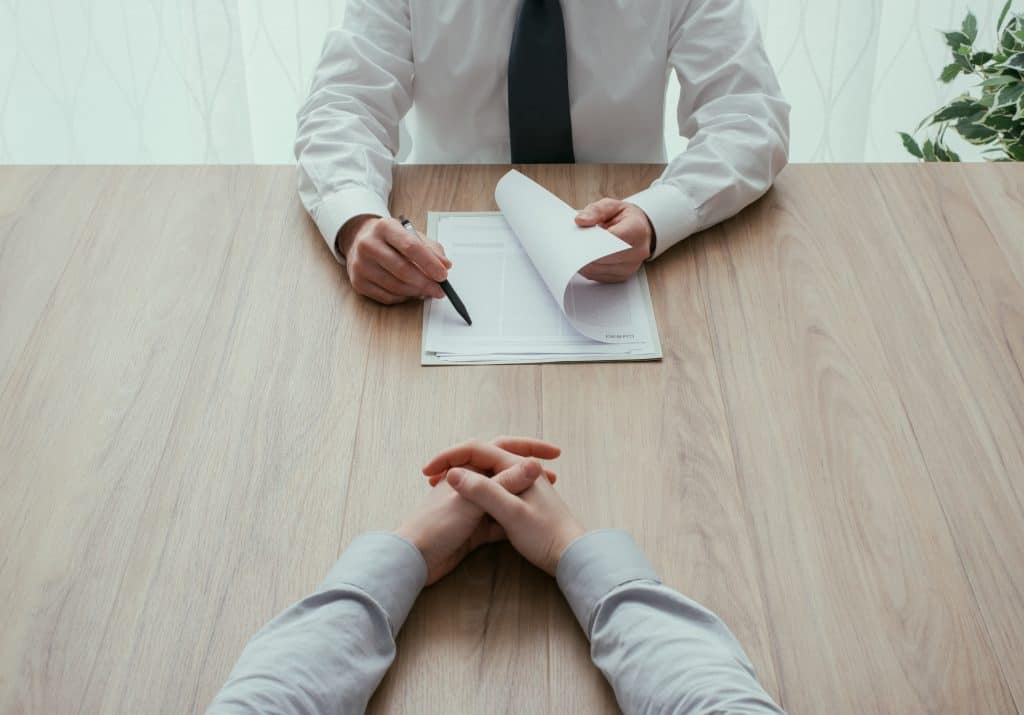 So, what do we do when we want to employ someone? We request an application form to be completed with an up-to-date CV! We have been guilty of making the problem worse by previously adopting standard recruitment processes. Asking people who were likely to have limited or no work history and qualifications to complete a CV is pointless! If anything, it just feeds that internal voice telling them that no-one will give them a chance and that they are not good enough. So, what do you do in that position? Make something up to fill gaps, or, decide there is no point applying?
We knew we had good people who were capable of doing great jobs and they had proven it over time as volunteers. However, when they didn't apply for roles, we, or other organisations were looking to fill, we started to ask questions. And the answers we got were… 'I'm not ready, I need to get some qualifications, I need more experience.'
So, we decided to try something different. We wanted to recruit a Support Worker for one of our projects in Manchester. We wanted someone who had the experience of being in prison and who had all the personal traits that demonstrates a great role model and mentor. We knew that if we found someone with the right attitude and values, with a willingness to learn, we could teach them anything they needed to know.
By describing the sort of person we were looking for in the advert for the role, we hoped people would recognise themselves. Instead of a role description and person spec, we put a link to a film which shows the work of CLI. Instead of an application form and CV, we asked for a phone call, text, e-mail or message through our social media platforms. Just tell us your name and phone number and we will get in touch with you!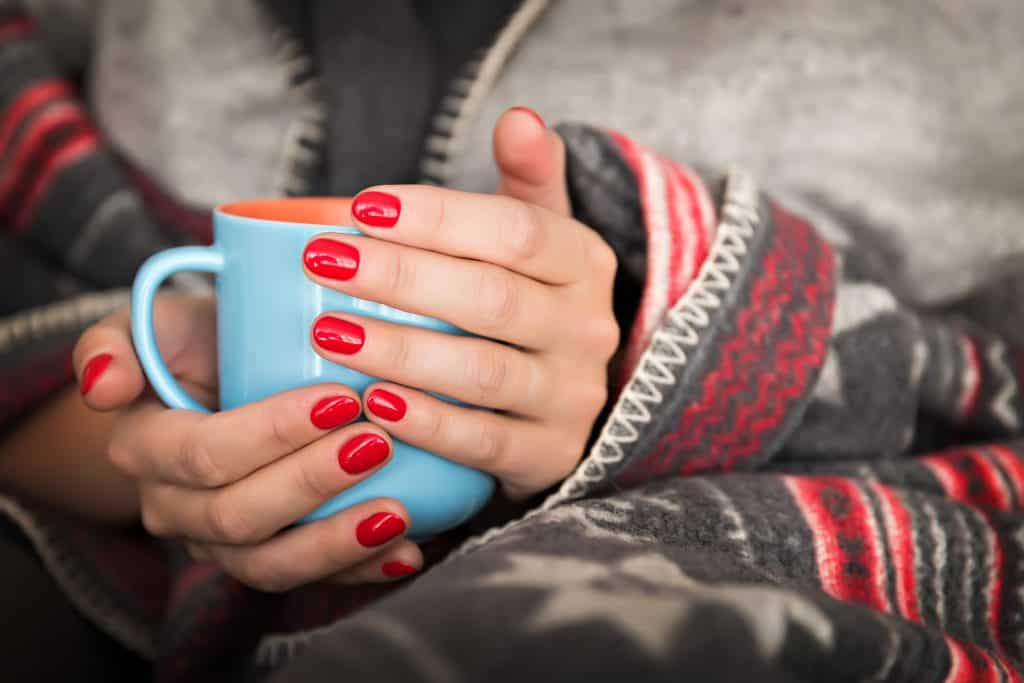 There would be no formal interview with set questions and scored responses. The intimidating environment of job interviews is the last place you learn about what makes a person really tick. Instead, we organised a 'getting to know you' event. This was a half-day session which allowed time for us to introduce ourselves, explain our work and the values that underpin it, and have a bit of fun with activities designed to give people a chance to show off their personality and passion. The response we got was so high that we had to put on a second event!
It was great to open each session with an explanation of why we were doing our recruitment this way. You saw people visibly relax. I imagined lots of internal voices going quiet. And as we worked our way through the activities people started to shine! We shortlisted based on our judgement. We know our onions at CLI. We didn't need to compare 'scores' to dive into which candidates had great engagement skills, showed positive attitudes and whether we could see them fitting in with our team. We arranged follows ups in a quirky little place with great coffee, big comfy armchairs and a private corner. We invited the 6 shortlisted candidates to come for a chat!
It's a year down the line now and we have a brilliant addition who is now part of the furniture at CLI. They have enriched our team, personally thrived and had a huge impact on all the people he has worked closely with. Going back to the event we held that he attended, his was one of the hands that shot up when we asked 'who would not be here if we had asked for a CV.'
We have learnt so much from this experience that we have amended our recruitment processes for all the roles that we now recruit. We can be flexible in how we go about finding people. We have on occasion still asked for a CV for more senior positions, however we will balance that by arranging 'chats' instead of formal interviews. So next time you are thinking of employing someone, ask yourself this, 'Is my recruitment process getting in the way of finding the talent that might just take my business forward?'