Social Housing Crisis and Addiction
'Locked Out', an event held by The Bureau of Investigative Journalism which CLI staff attended in December. This event held at The Higgins focused on 'How Bedford keeps people homeless'.
GROW Trainee, Ricki Barton spoke out on social housing and why his experiences of homelessness exasperated his addiction at times.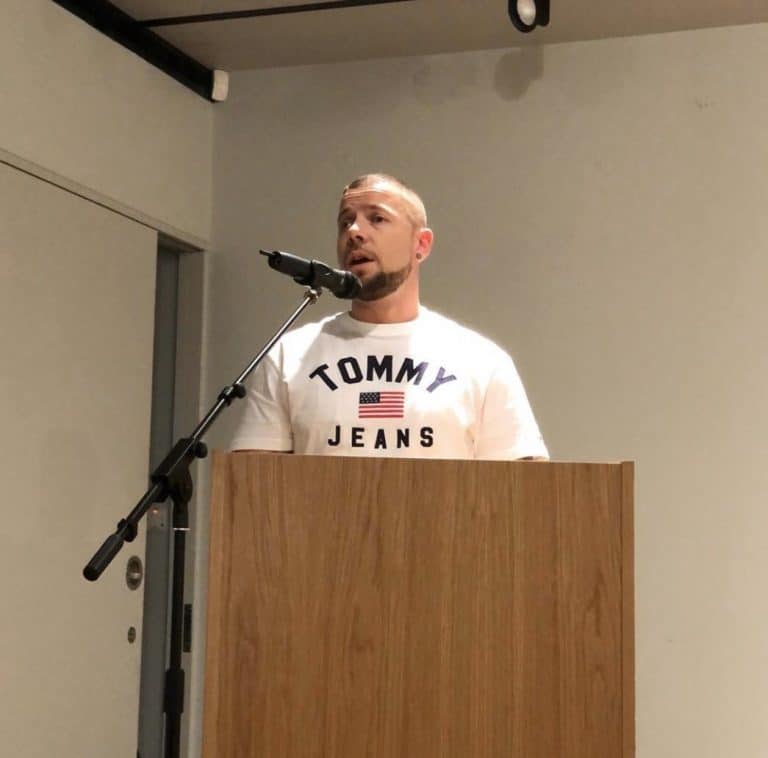 Maeve McClenaghan kicked off the event by discussing the Bureau's recent series #LockedOut, which shows how the government's landmark homelessness legislation is failing on the ground, and that families on housing benefit are priced out of nearly all homes in Britain. The situation is particularly bad in Bedford, the Bureau found, where only a handful of available rental properties are affordable.
CLI often find when supporting people with their recovery that they are inappropriately housed/looking for housing. Having a stable environment to call home can lay the foundations for people to progress in other areas of life. Without it, many can struggle. 
Below is a short film created by Bedfordshire Community Reporters on 'Inappropriate housing as a barrier to Recovery'. This video features three people's stories whereby their housing arrangement contributed to their addiction and other risk factors. 
https://www.youtube.com/watch?v=QluMdegEnD4&t=7s
When Ricki got his opportunity to speak at 'Locked Out' he informed members of the audience, including local MP's, about his 23 year Heroin addiction and how in that time housing was a big issue for him.
Periods of long-term homelessness and inappropriate housing led to Ricki's health being at risk, through poor living conditions, and his recovery severely impacted by his surroundings.
He spoke about moving from place to place with no clear direction and a lack of support. As well as his vulnerable position being taken advantage of and used to fill a room.
"For many years I felt hopeless, not having a place to call home made me feel very disconnected from society".
Ricki concluded his talk with what did work for him. He attended a Treatment Centre in Rushden, whereby there was a structured aftercare system. Residency in a safe dry house, occupied by others encouraged to create a Recovery Community. Ricki was only encouraged to move on when he was completely ready to do so.
He feels more affordable social housing and dry houses would benefit our community and reduce the homeless/addiction rates there are currently.
Following Ricki's talk he has been contacted by University students and other professionals to find out more about his views and what he thinks needs to be implemented to make a difference to the current crisis we face.
#believeinchange