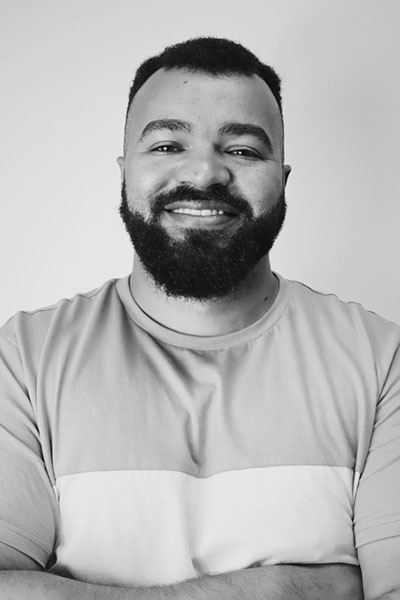 Patrick Kapinga
Assistant Service Manager
I am responsible for managing a brilliant and diverse team of support workers and coordinators on our Greater Manchester Peer Support project.
I found out about CLI after completing my BA in Criminal Justice. CLI's values aligned with my own and I wanted to draw from my own experiences to support others in their transformational journeys.
One of my favourite things about CLI is our recruitment process. CLI aims to hire compassionate, energetic, inspiring people, and welcome those with a diverse background of life experiences. This allows us to recognise and embrace people's journeys and empowers them to draw from their own experience to help others.
My aim is to inspire hope – and our outcomes show that positive change can be achieved. I love being part of the CLI community and look forward to what the future holds!