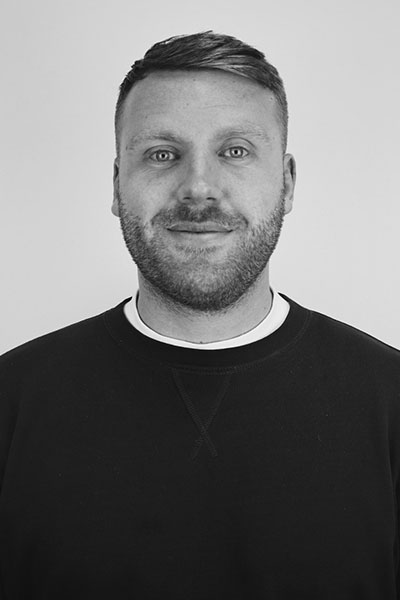 James Rowland
Head Of Delivery
I am responsible for ensuring our services in Manchester, Milton Keynes and Bedfordshire deliver the outcomes we have promised for those we support and the organisations that commission our services.
I started my journey with CLI back in 2014, when I heard a talk given by our CEO Pete Atherton about his life experiences of the Criminal Justice System and Addiction and how that had led to him setting up CLI.
CLI really cares about you as a person. We have a clear, shared vision and set of values which underpins everything that we do and allows us to provide the best possible service to the people we support. To me CLI feels like home.