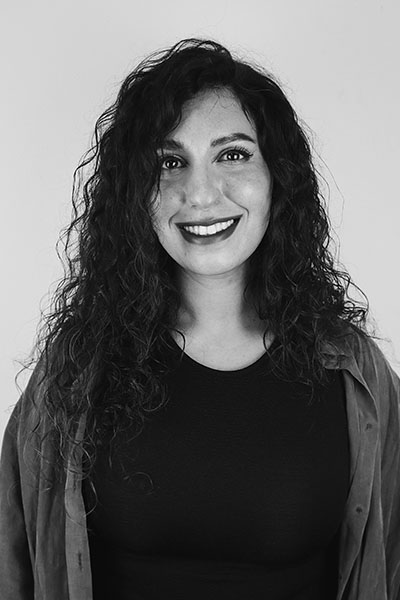 Amanda Grewal
Service Manager, South
I oversee the delivery of our projects in Bedford borough and central Bedfordshire.
I applied for the role of project coordinator for what was at the time the new Milton Keynes branch of the SAMAS project. I was invited to an assessment day which was an interesting and engaging process that gave me an opportunity to get to know members of the team and organisation. I was subsequently offered the role and have since progressed to my current role of Service Manager.
I love that CLI represents the belief that change is possible and that something as simple as positive, consistent relationships can be transformative. I have seen first hand how the work we do can change lives for the better. I am proud to play a part in those journeys and the ripple effects they have out in the community. I also feel very privileged to have an amazing group of colleagues who are all committed to shared values and are great, inspiring people to work alongside.