Criminal Justice Support Worker
Job Type: Full time, 15 month contract  
Location: Manchester Salary: £19,817 plus pension and life insurance
Have you been to prison and changed your life around?
Do you want to help others do the same?
Then we have the perfect job for you!
Community Led Initiatives are providing a fantastic opportunity for somebody to use their own experience of serving a prison sentence and changing their life.  The role is of a Criminal Justice Support Worker involves mentoring people who are supervised by the Probation Service.  This is providing practical and emotional support to live positive lives in the community.
The successful candidate will be provided with whatever support they need to achieve their potential in this role and for their future career.  This will involve a package of practical, emotional support in role and a bespoke leadership training and development programme funded by the Big Lottery Community Lived Experience Fund.
Skills, Qualities and Beliefs of the ideal candidate:
Ambitious                    Positive                       Enthusiastic                A Relationship Builder            Strong Desire to Support Others
                  Hardworking               Determined                 Keen to Learn             Change is Possible
If you are interested in this role we have a "Getting to know you day" planned for 4th September 2019.  This is instead of CVs or an application form and will be an informal, half day group session to find out more about CLI and the role and we can find out more about you.  To express your interest call, text or Whatsapp Simone Langley on 07872061116 by 12 noon on Friday 23rd August.
Our organisation is passionate about employing people with lived experience.  It was founded and is staffed by people with lived experience of prison, addiction, mental ill-health and homelessness.  For more information on our CLI and our innovative recruitment please see: https://www.communityled.org.uk/blog/recruiting-people-differently/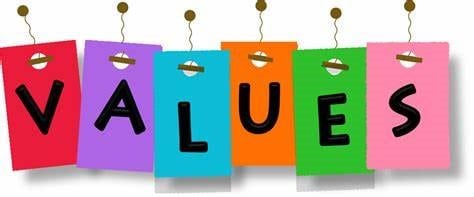 People come first
Connections to people and community support change
Relationships help to build these connections
All life experiences create strengths and skills
Everyone can achieve their potential