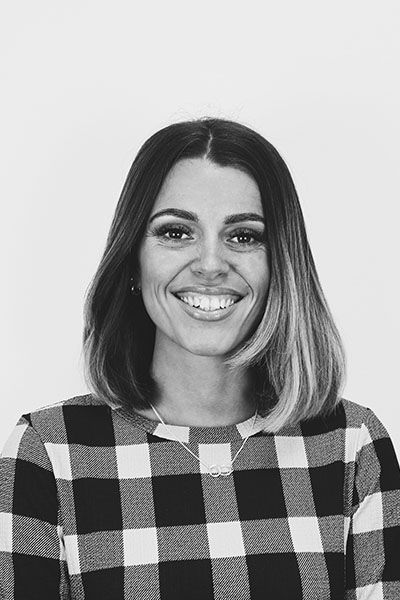 Rebecca Holmes
North Regional Service Manager
I manage our support services for Greater Manchester.
I'm responsible for performance and delivery, and build and maintain a range of relationships with key partners and stakeholders.
I first found out about CLI when I was in my final year at University when I came across them on a shadowing day with the Probation Service.
I have been with the organisation since 2015 and have grown with CLI. What I have always loved about working here is the impact that we make to so many people's lives. Impact that is real, raw and truly life changing. I enjoy watching our staff team grow and develop into strong, confident and geniune practitioners.
CLI takes care of the staff with the same passion, enthusiasm and care as they do the people who are referred into our services, and that will always be my favourite thing about us.