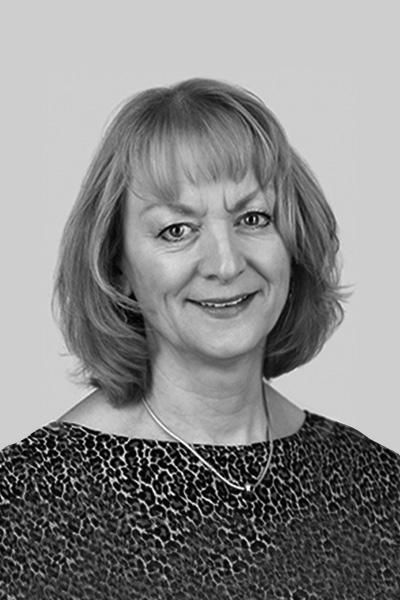 Jane Nugent
Marketing Director
I work with the team on a part-time basis, supporting our internal communications and developing our marketing and profile, ensuring CLI are recognised for the fantastic outcomes we deliver for those we support.
I've worked in marketing and communication roles in the health, social care and not-for-profit sectors previously so being able to apply my experience and expertise to support CLI and help move the organisation forward was of great appeal.
Pete is a force of nature and driven by his lived experience to ensure CLI support people to be inspired to transform their live and flourish in their communities. And that happens day in and day out – delivered by a passionate and committed team. It is an inspiring place.