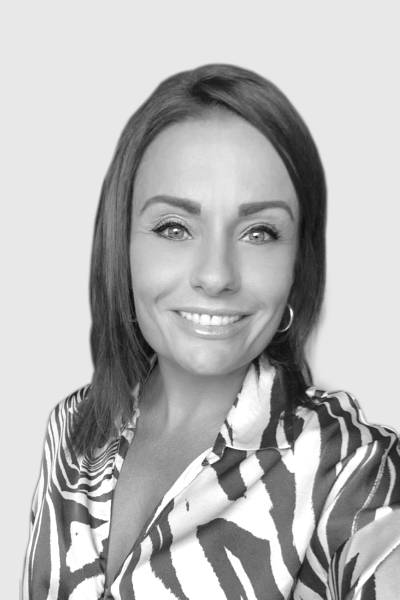 Emma Harrison
Recovery Community Development Coordinator, Shropshire.
My role is to lead on building and growing our new recovery community in Shropshire, making sure that we impact as many communities as possible by making recovery visible and accessible for all.
I met Pete and Craig through some involvement they were already having in Shropshire. I was so impressed by CLI's values and ambitions, I decided that I wanted to be a part of that too.
What I like best about working at CLI is that I get to be a part of something which has the potential to change so many lives for the better. I know from my own personal experience that being part of a recovery community can be life changing and I want that for others.